Car Rental for Young People and New Drivers
Normally, in order to drive a rental car, you must be 25 years of age or older, at the most, 21 years of age depending on the insurance terms applied by the various rental companies, and have had a driver's license for at least one year.
With Only Sardinia Autonoleggio, all drivers between the ages of 19 and 25, and newly licensed drivers for even less than a year, will be able to rent a car in Olbia Airport, Cagliari Airport, San Teodoro, and Porto Cervo, thanks to special additional insurances.
In some cases, by prior arrangement, the possibility of car rental is extended to newly licensed drivers of 18 years of age. With Only Sardinia Car Rental therefore, by selecting the "young driver" service, no age limit to be able to rent a car in Sardinia.
Cars that you can rent and drive with Only Sardinia Autonoleggio even if you have a license for less than a year
Fiat 500 51kw (Group B)
Fiat 500 Cabrio 51kw (Group BS)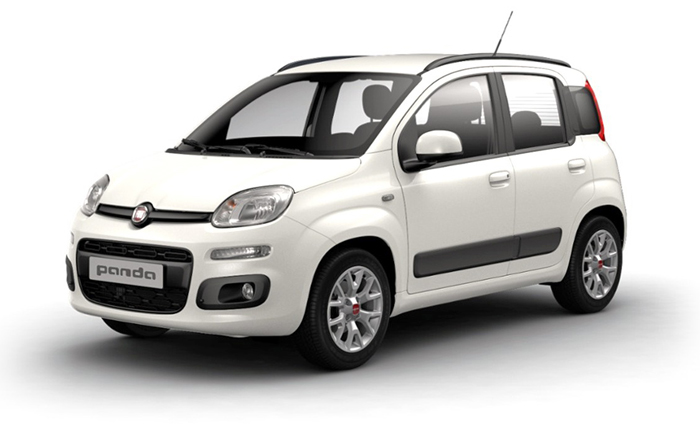 Fiat Panda 51kw (Group A)
Fiat 500L 70kw (Group D)
Fiat Punto 51kw (Group C)
Lancia Y 51kw (Group C)
Wolkswagen Polo (Group C) 48kw
Seat Ibiza (Group C) 55kw
Car rental Olbia Airport, Porto Cervo, Cagliari Airport and San Teodoro.
F.A.Q. Frequently asked questions about Young Driver
Safe and economical rental for newly licensed drivers